Social Commitment
At IEnova we are committed to developing, building and operating energy infrastructure that contributes to the economic, social and environmental development of communities in Mexico.
We know the importance of communicating effectively with our communities in order to truly understand them. For this reason, we have a Social Management System based on dialogue and attention to the community that allows us to make commitments that lead to mutual benefits.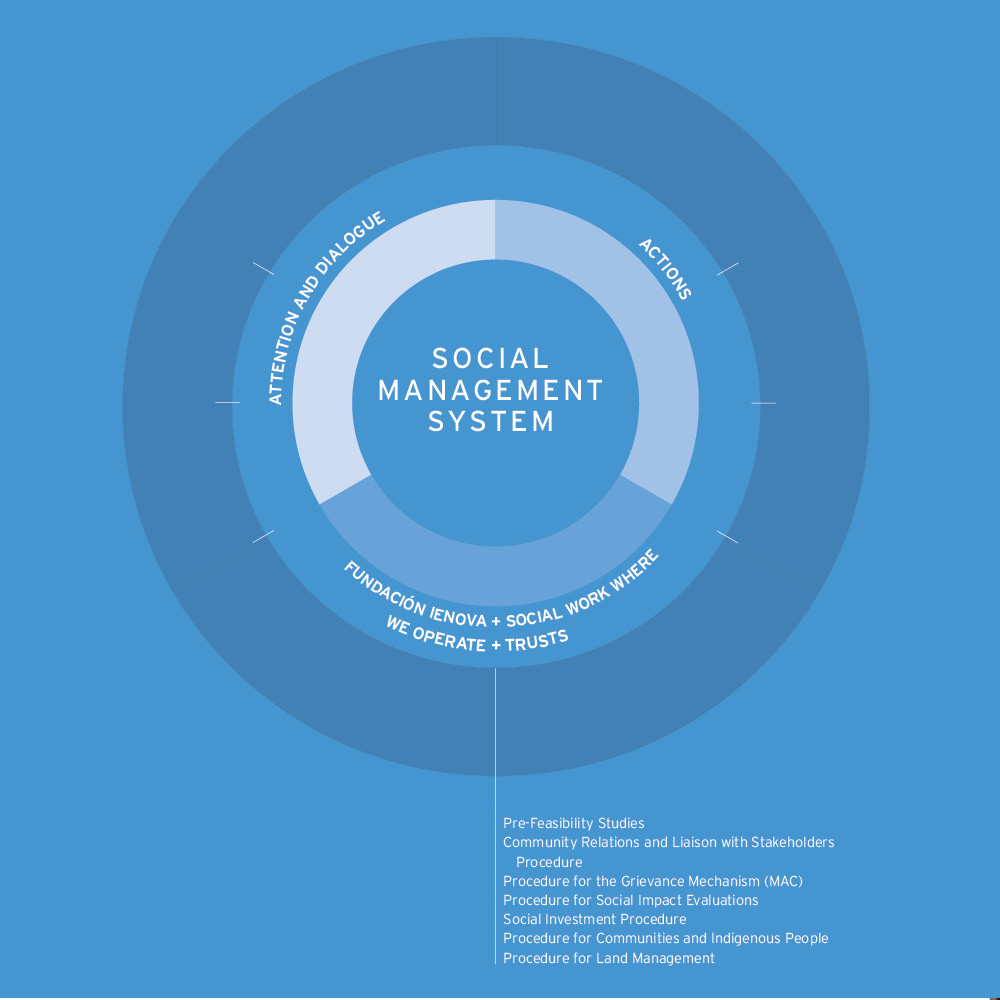 At IEnova we are driven by that strong commitment to contribute to the wellbeing of communities, a characteristic that has distinguished us since we first began operating 20 years ago. Correspondingly, in April 2015 we created Fundación IEnova.
Fundación IEnova, A.C. is a second-tier foundation, with a permit to make donations that is authorized by the Mexican Internal Revenue Service (Servicio de Administración Tributaria, SAT). Fundación IEnova operates with the goal of strengthening the impact of the economic and human resources we invest in the communities in which we operate and to which we belong.
To this end, we focus on supporting those projects that require our collaboration the most, that bring greater benefits to the community in the middle and long-term, and that are consistent with the four pillars on which the actions of the Foundation are based: education, environment, vulnerable groups, and community services.
In 2019, Fundación IEnova awarded USD$1,258,200* in donations, an amount that allowed us to support 24 organizations and 35 projects as well as to carry out one in-kind donation, in 11 states in Mexico.
In IEnova, we manage economic and human resources we allocate to our social commitment are managed through Fundación IEnova, a series of Trusts linked to our main projects already in operation and under construction, as well as the social projects done by the projects under construction in collaboration with our joint ventures.
To learn more about our performance and impact of our operations on communities, we invite you to read the Community section of our 2019 Sustainability Report available at Reports and Policies.
* $23,711,027 pesos at the official exchange rate of $18.8452 pesos per USD$1.